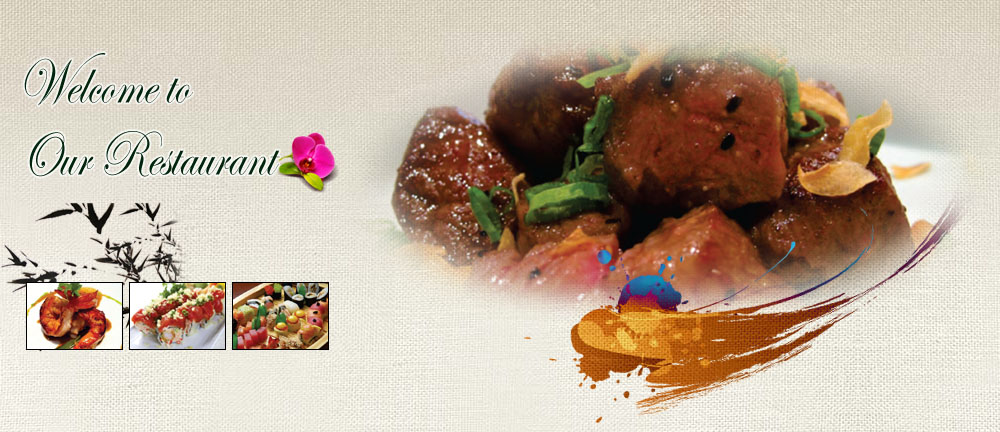 Please click the following button to place your order online.
Order Online
---
Please click the following button to reserve your table online.
Tokyo – Hibachi, Shabu, Sushi
We serve deliciously fresh Japanese cuisine and drinks. Our team provides quality service, and we look forward to welcoming you. Please contact us for reservations, questions, or comments.
We hope to greet you and friends or family, at Tokyo Japanese Steak House Restaurant located in Newton, Massachusetts. Thank you!

"I can say that it is the best here and you are getting your money's worth. They just opened up and I will come here often…… The service was excellent and my server was really nice and patient with me.
I personally would come back here."
– John W.
Tampa, FL
OPEN HOURS
Sunday to Thursday 11:30 am to 10 pm
Friday & Saturday 11:30 am to 11 pm
CONTACT INFO
Address: 199 Boylston Street, Newton, MA 02467
Tel: 617-243-9090 Fax: 617-243-9091